Bring apparel to life without the baggage.
When you move more, you see more. Apparel made with Susterra® membranes can stretch the boundaries of what's possible in your apparel designs. From high-stakes hikes to casually cruising through the weekend, reach your destination without breaking a sweat.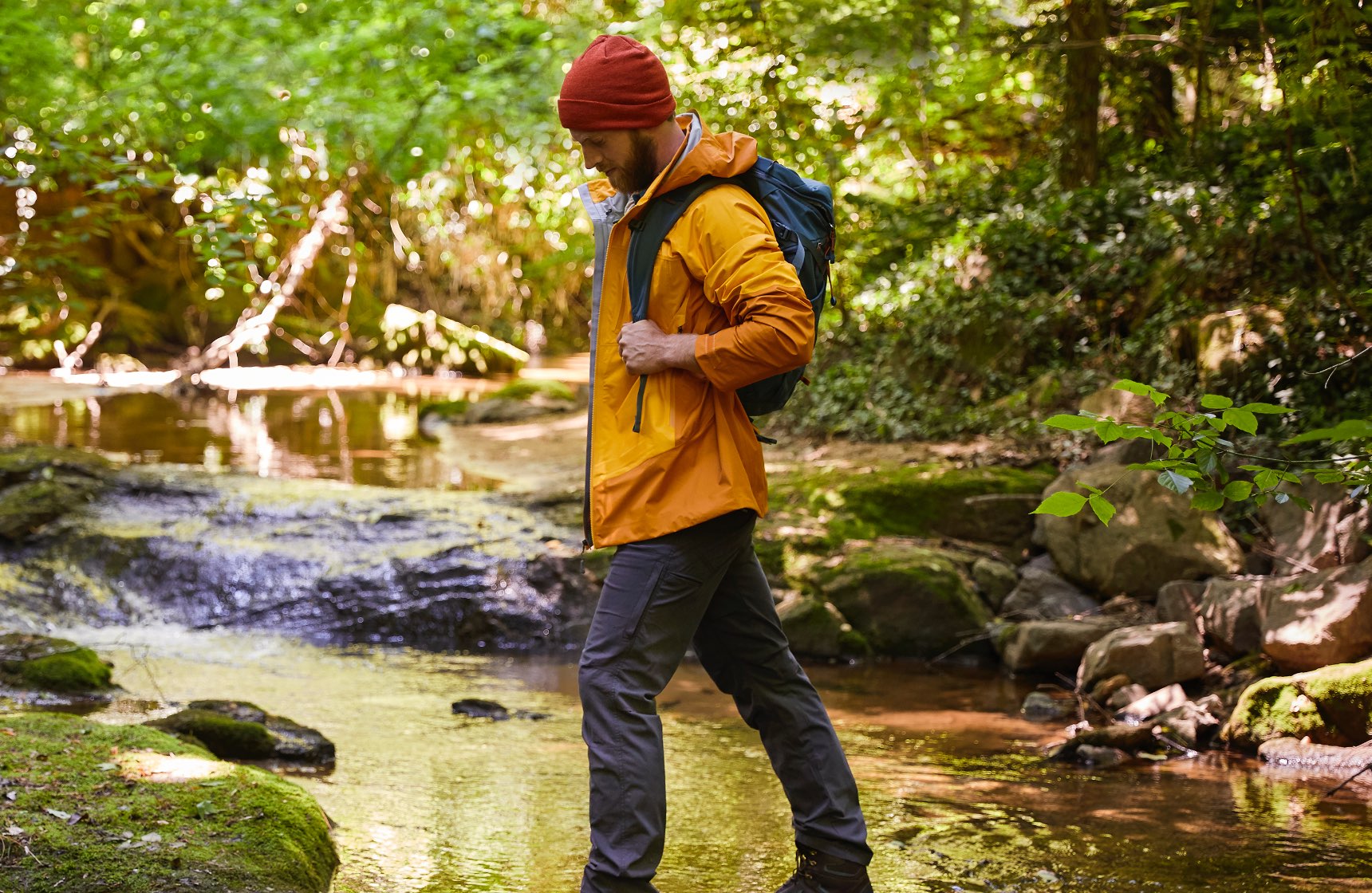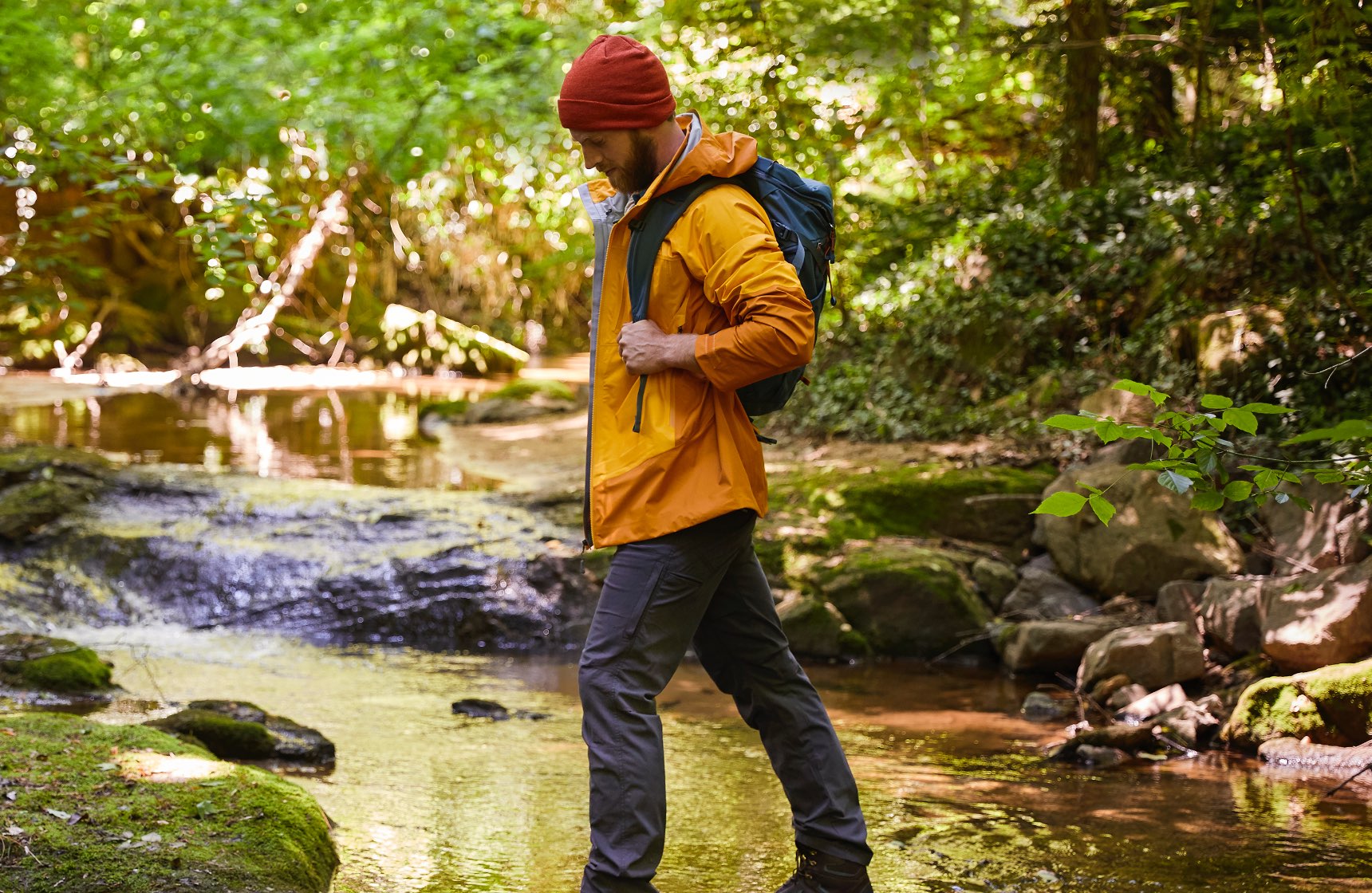 Wildly Versatile
Plant-based performance. Lightweight, breathable protection from the elements. Roadworthy design. Susterra® can really help bring an outfit together, adding effortless comfort to adventures in any climate.
1. Bio-based waterproof breathable membranes
2. Bio-based TPU sew-free adhesives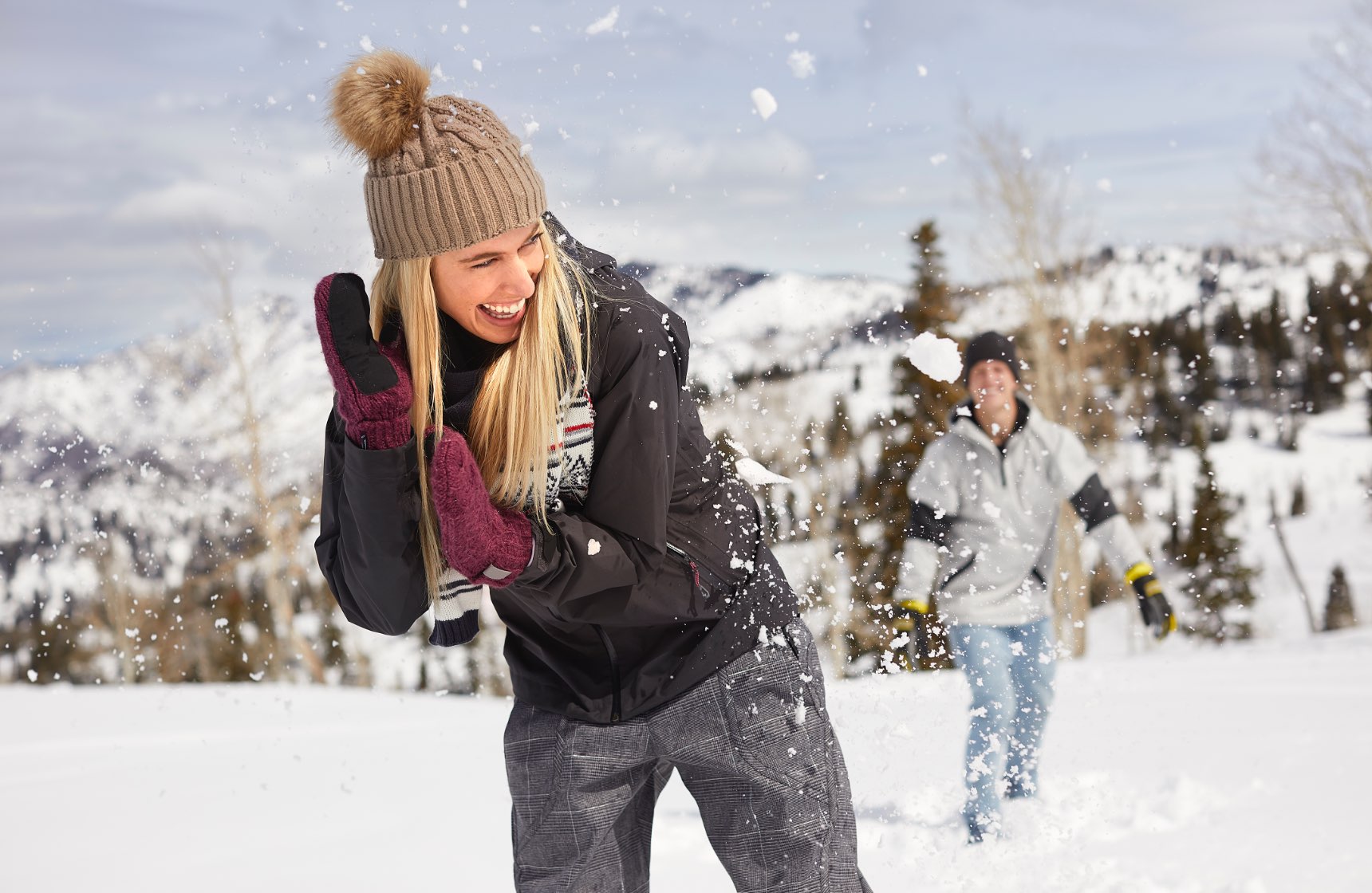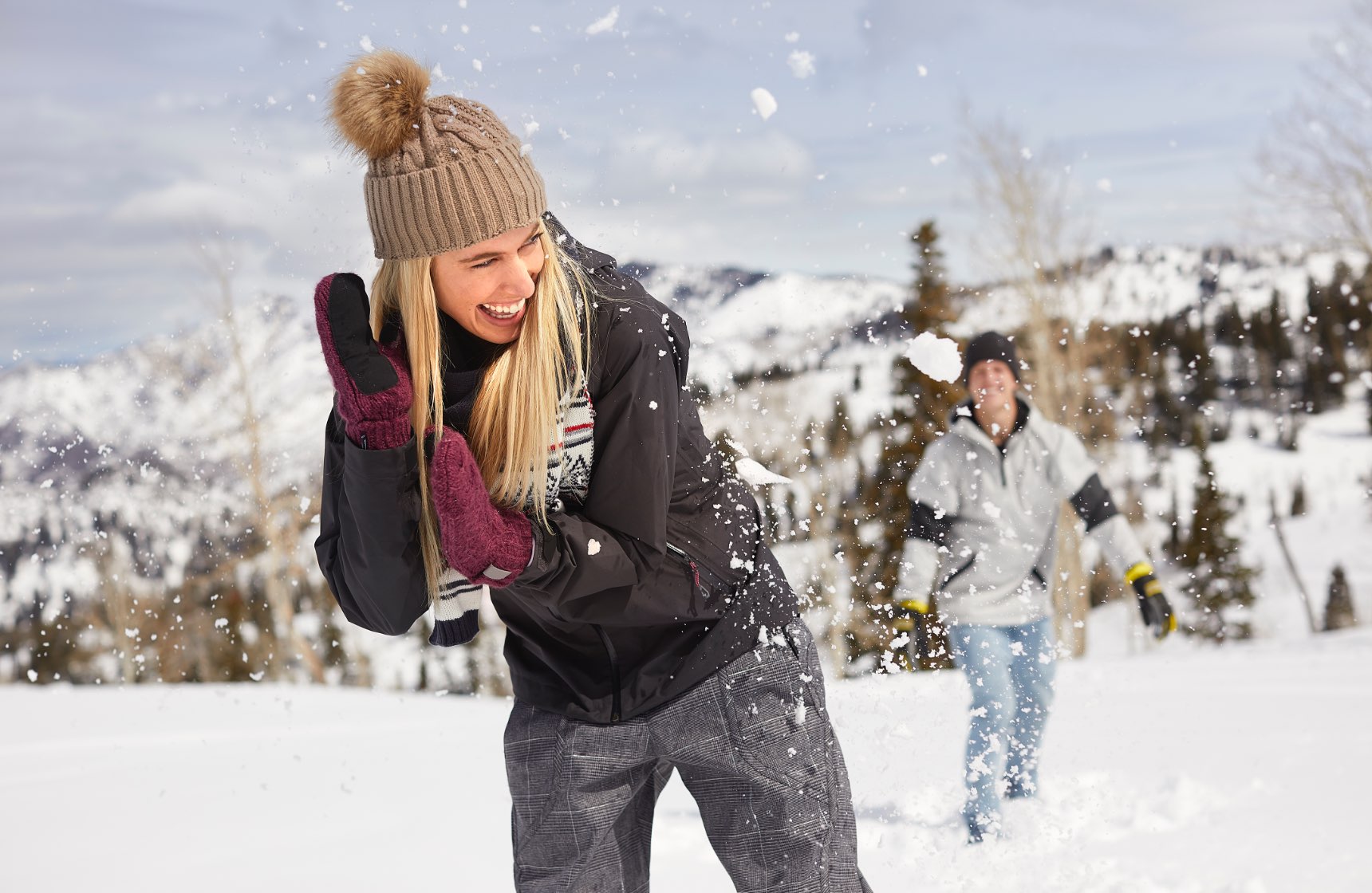 Comfortable Coverage
When the success of your design relies on keeping people warm, don't sweat it. Strike a balance between lasting warmth and breathability no matter what challenges are thrown your way.
1. Bio-based waterproof breathable membrane
2. Bio-based synthetic leather grips
Take a look into the community of designers, brands and businesses that share our vision, along with articles and media coverage from around the world.
Stand out from the petroleum-reliant crowd. Show customers the attention to detail that goes into each of your bio-based high-performance designs.
From its four-way stretch at low temperatures, to its lightweight moisture vapor protection, take a closer look at the science behind Susterra® membranes.